About TLT Properties
Find your ideal home or apartment!
TLT Properties owns and manages a variety of living spaces in Champaign, Monticello, Paxton, Rantoul, and Tolono, Illinois. From apartments and single family homes in quiet residential neighborhoods, to luxurious loft apartments in Downtown Champaign, TLT Properties has a living solution to match your lifestyle.
All properties and real estate rentals are managed by Thorstenson Management. Choose Complete Listing to see pictures and other information about each unit.
Feel free to Contact Us if you see a property that interests you, or with any other rental or leasing questions.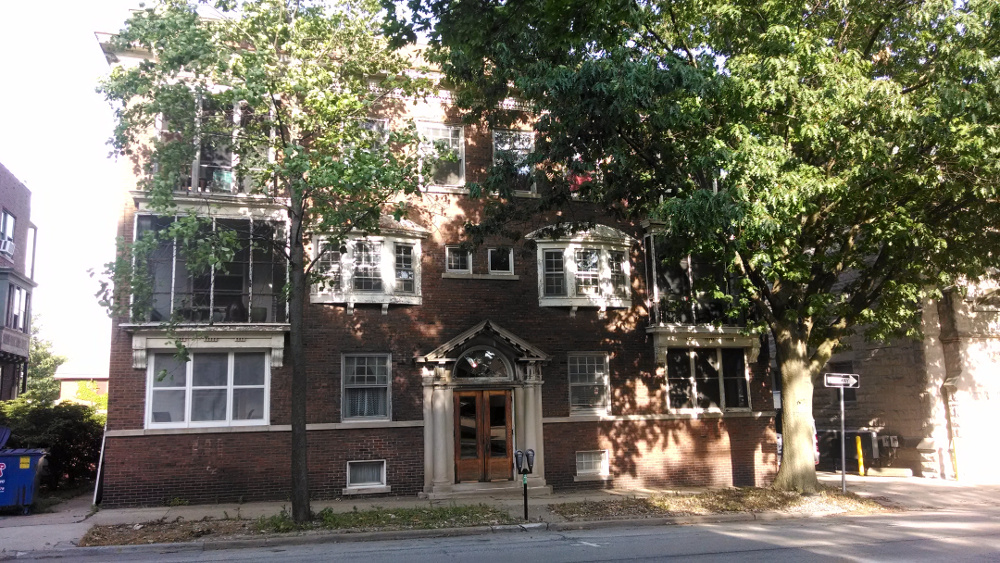 The Eldridge, Champaign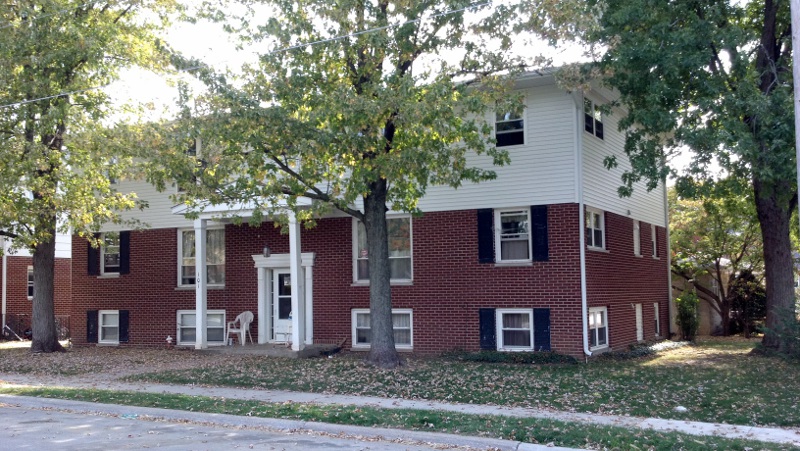 101 E. Center, Monticello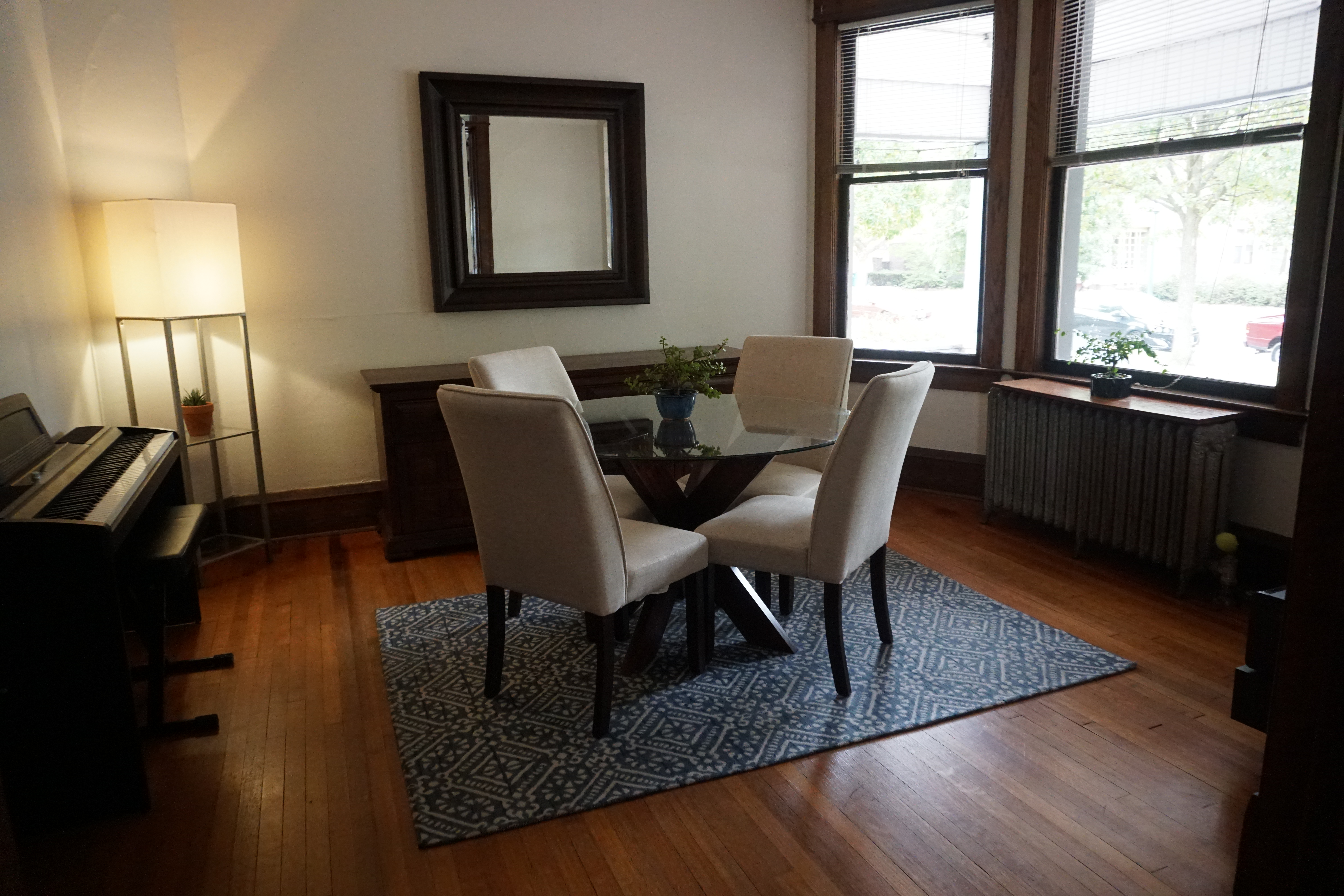 408 W. Hill, Champaign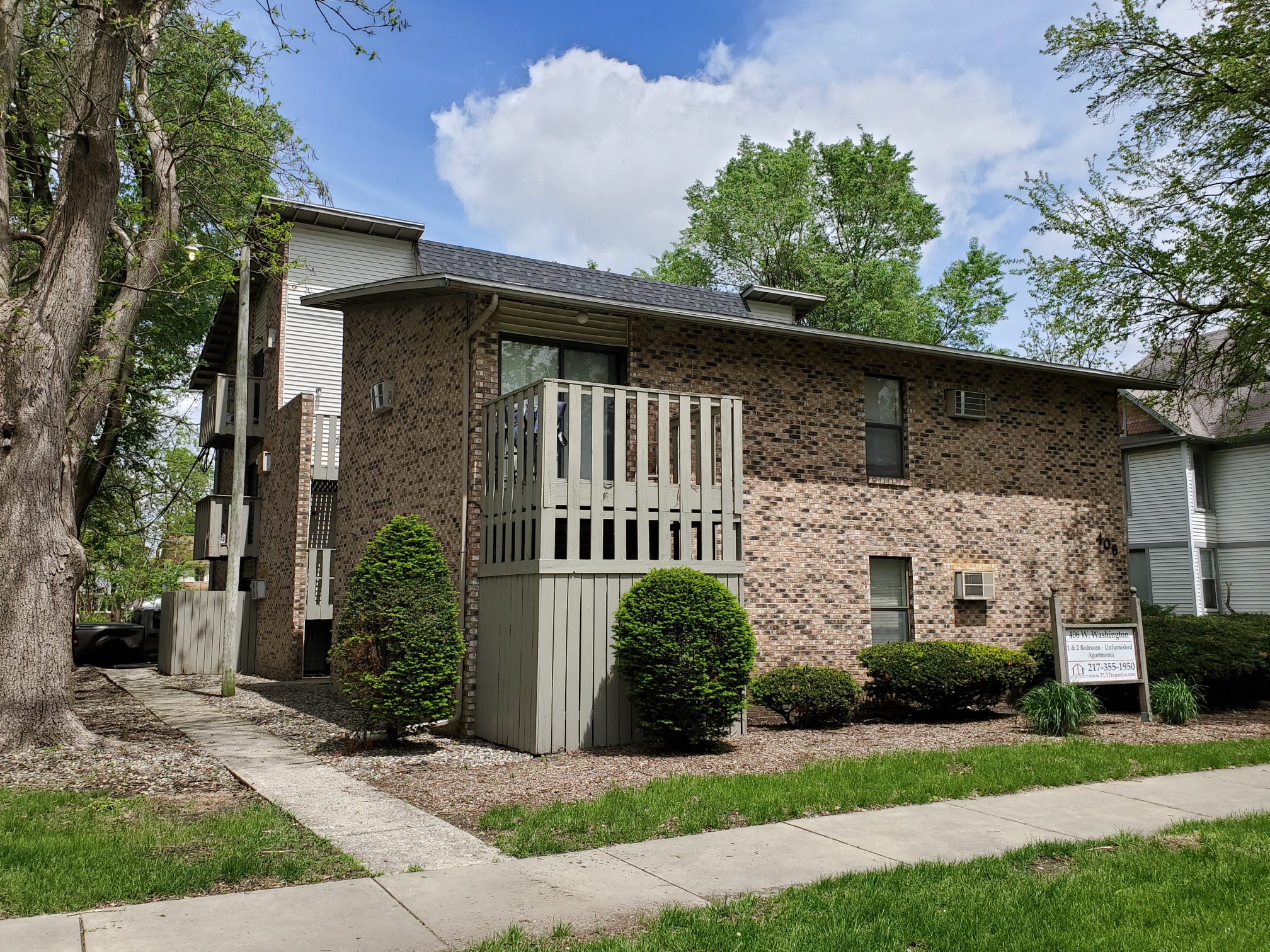 406 W. Washington, Champaign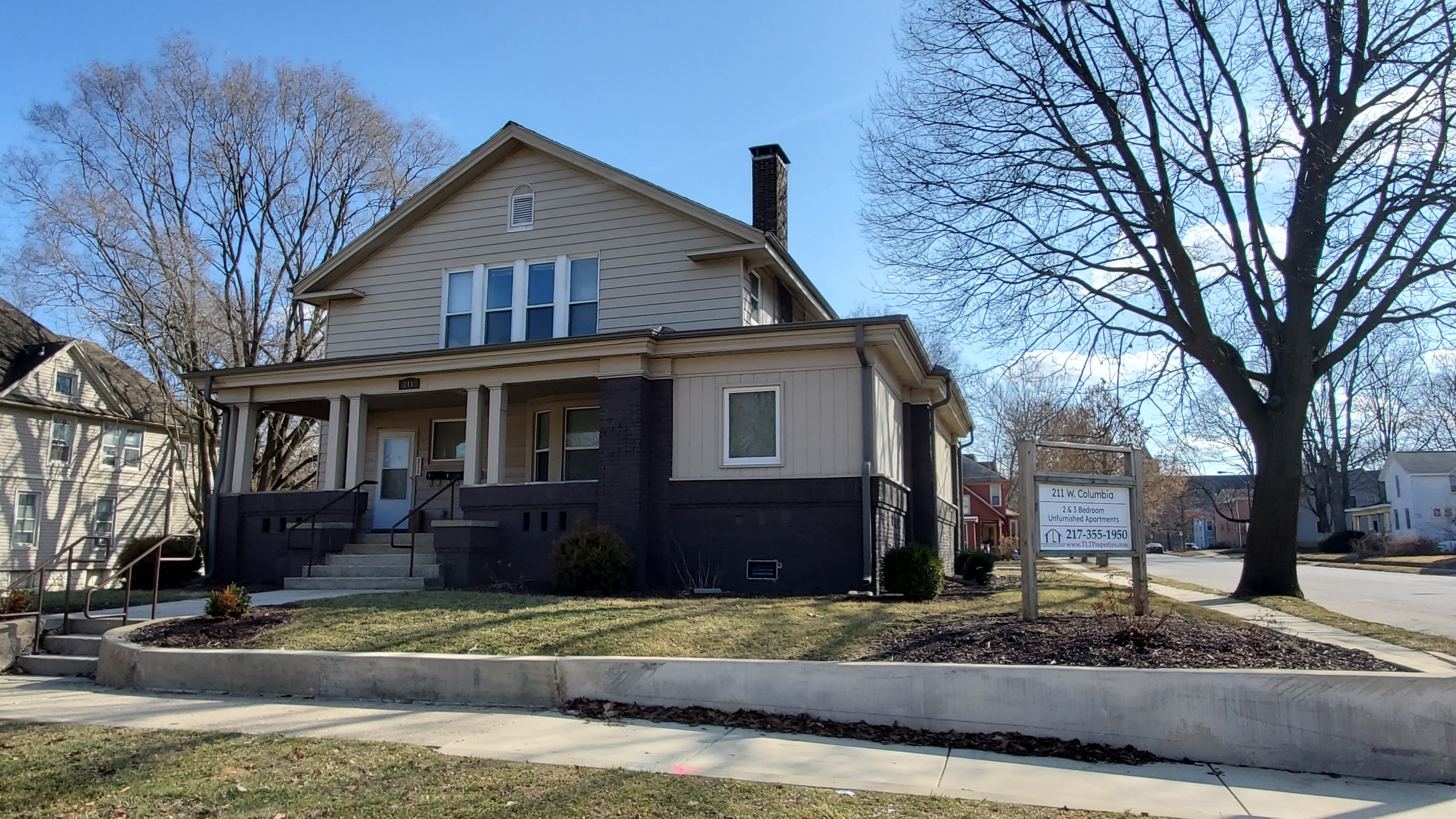 211 W. Columbia, Champaign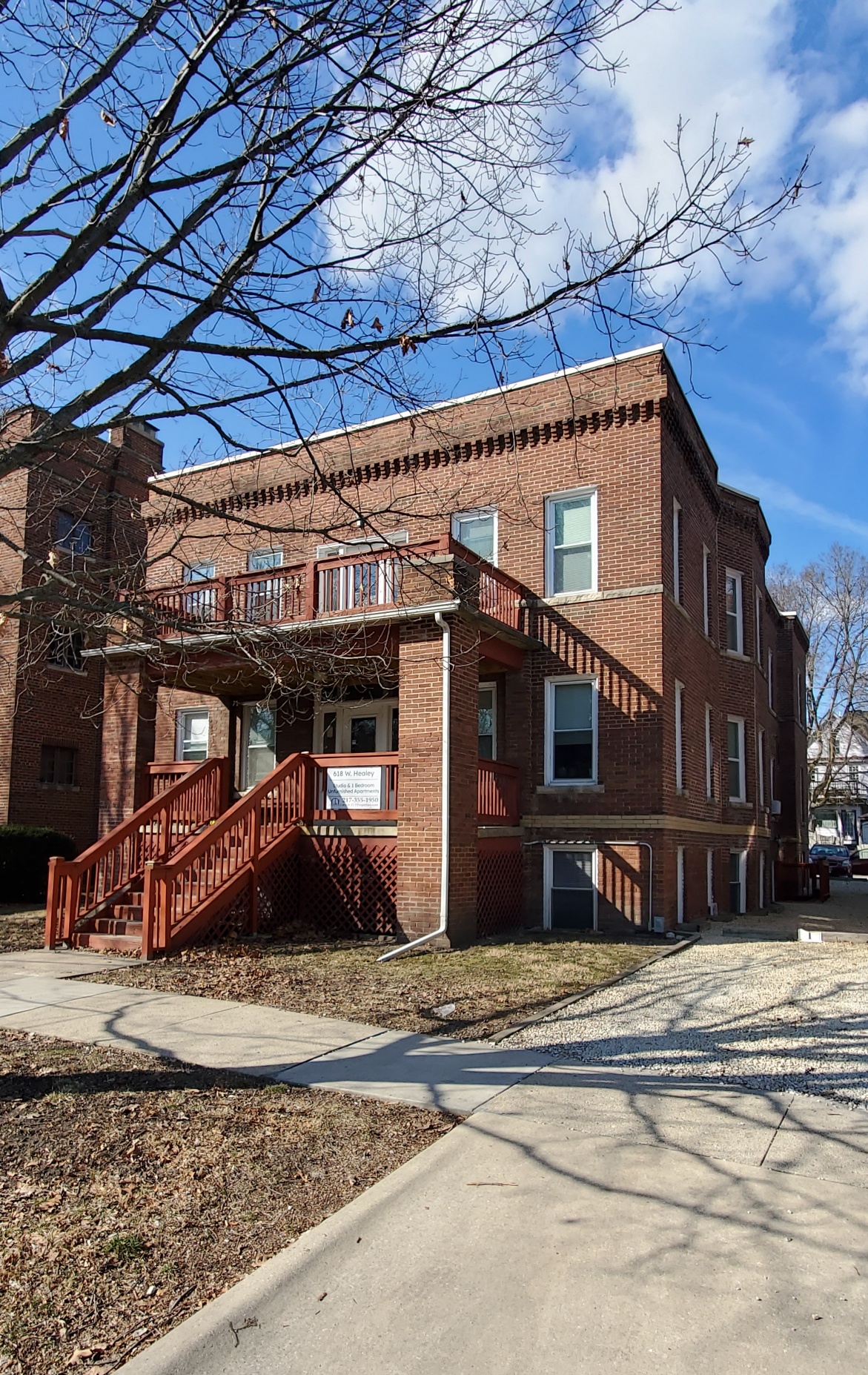 618 W. Healey, Champaign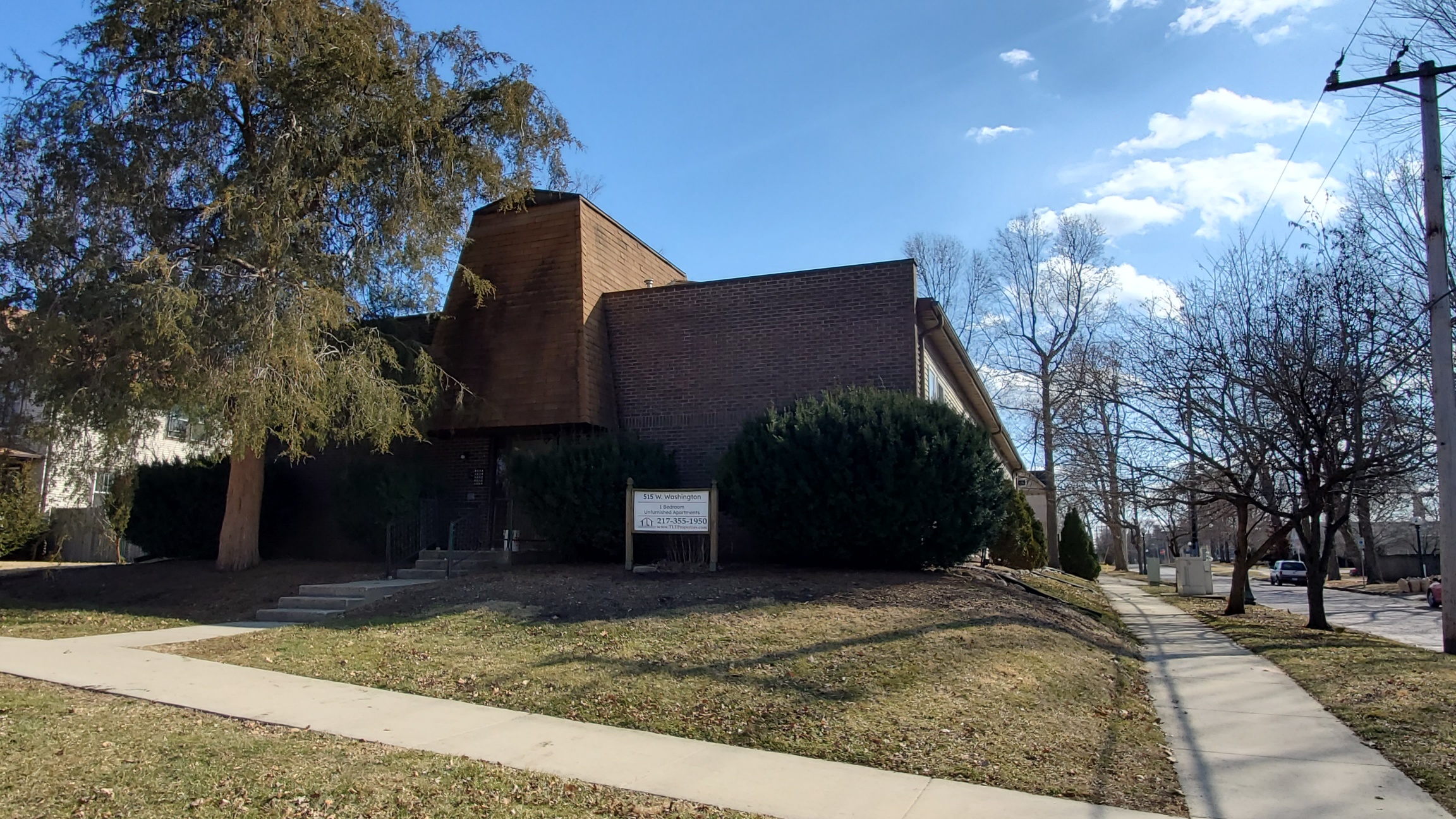 515 W. Washington, Champaign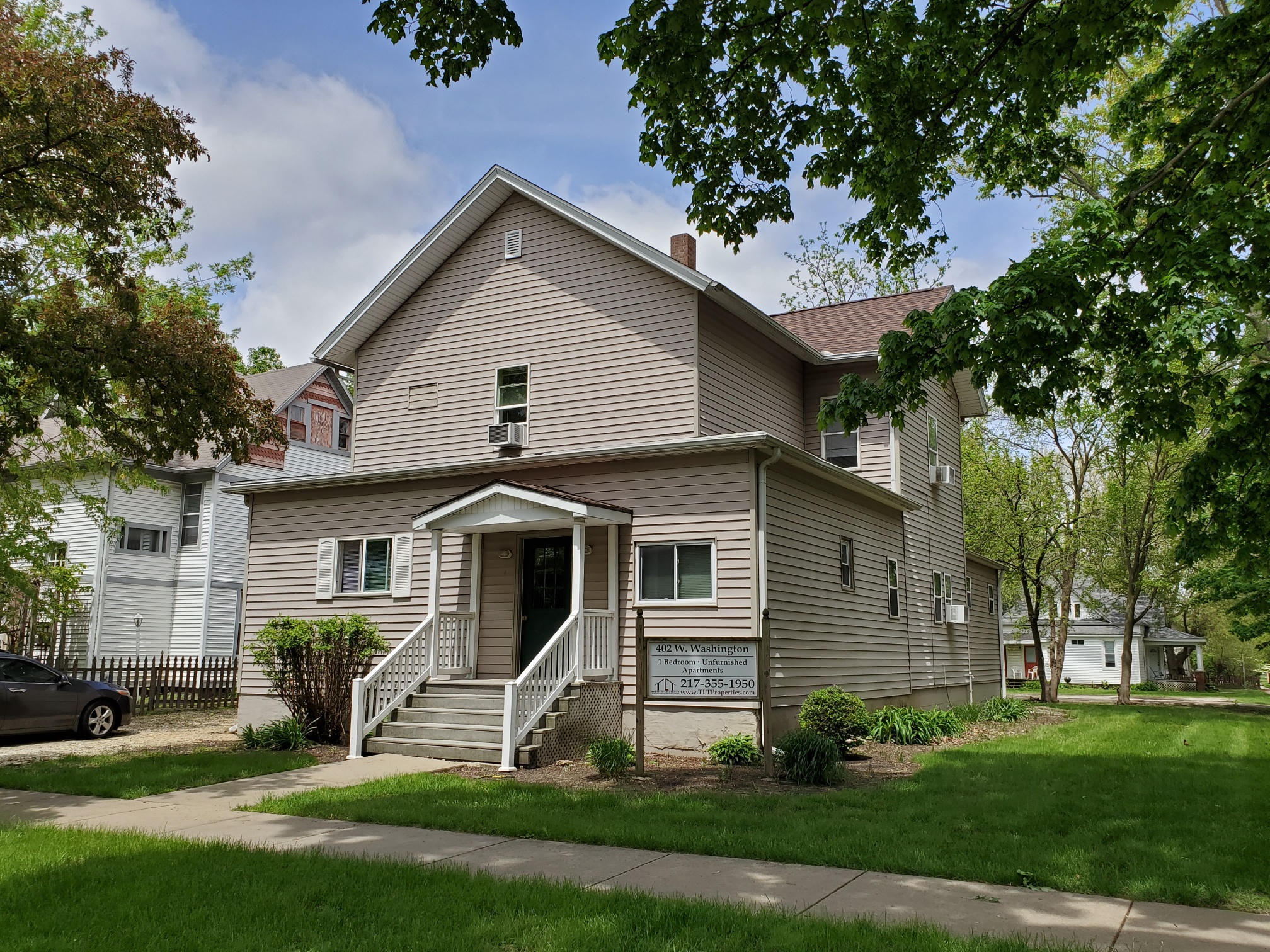 402 W. Washington, Champaign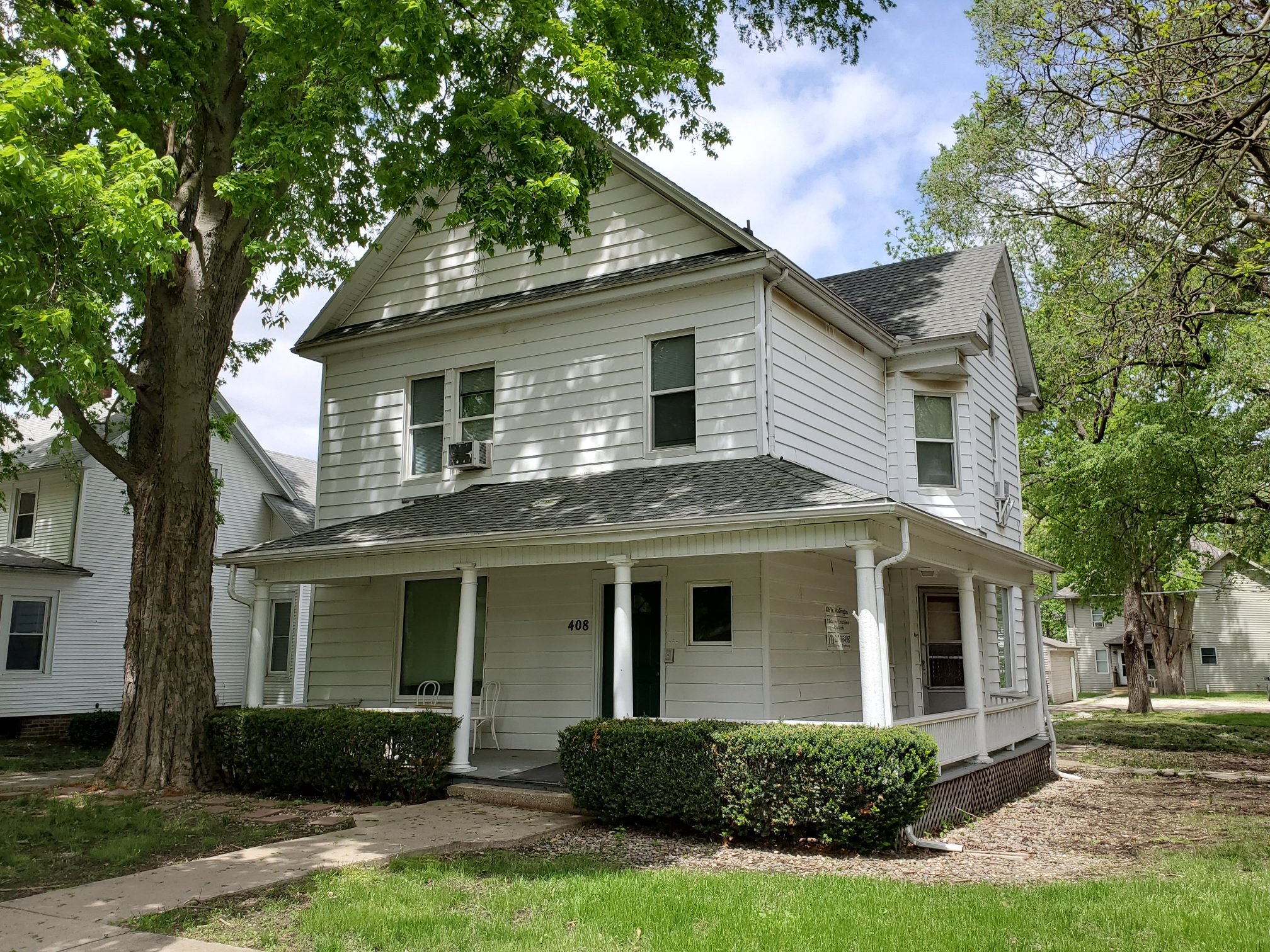 408 W. Washington, Champaign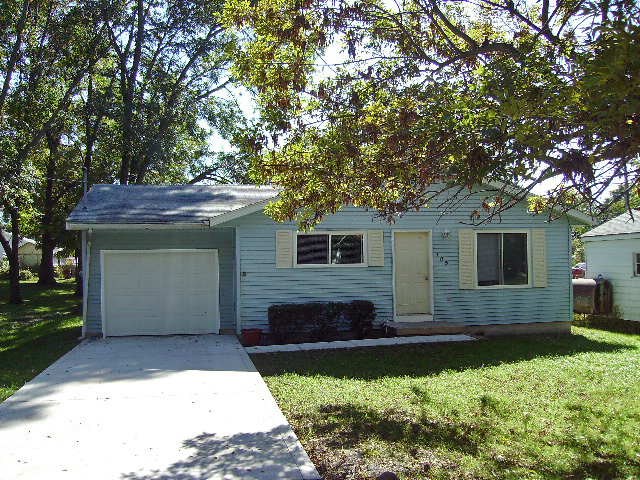 105 W. Washington, Tolono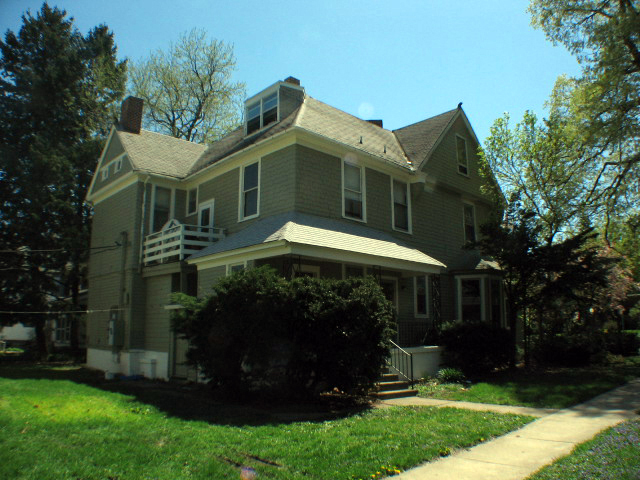 412 W. Hill, Champaign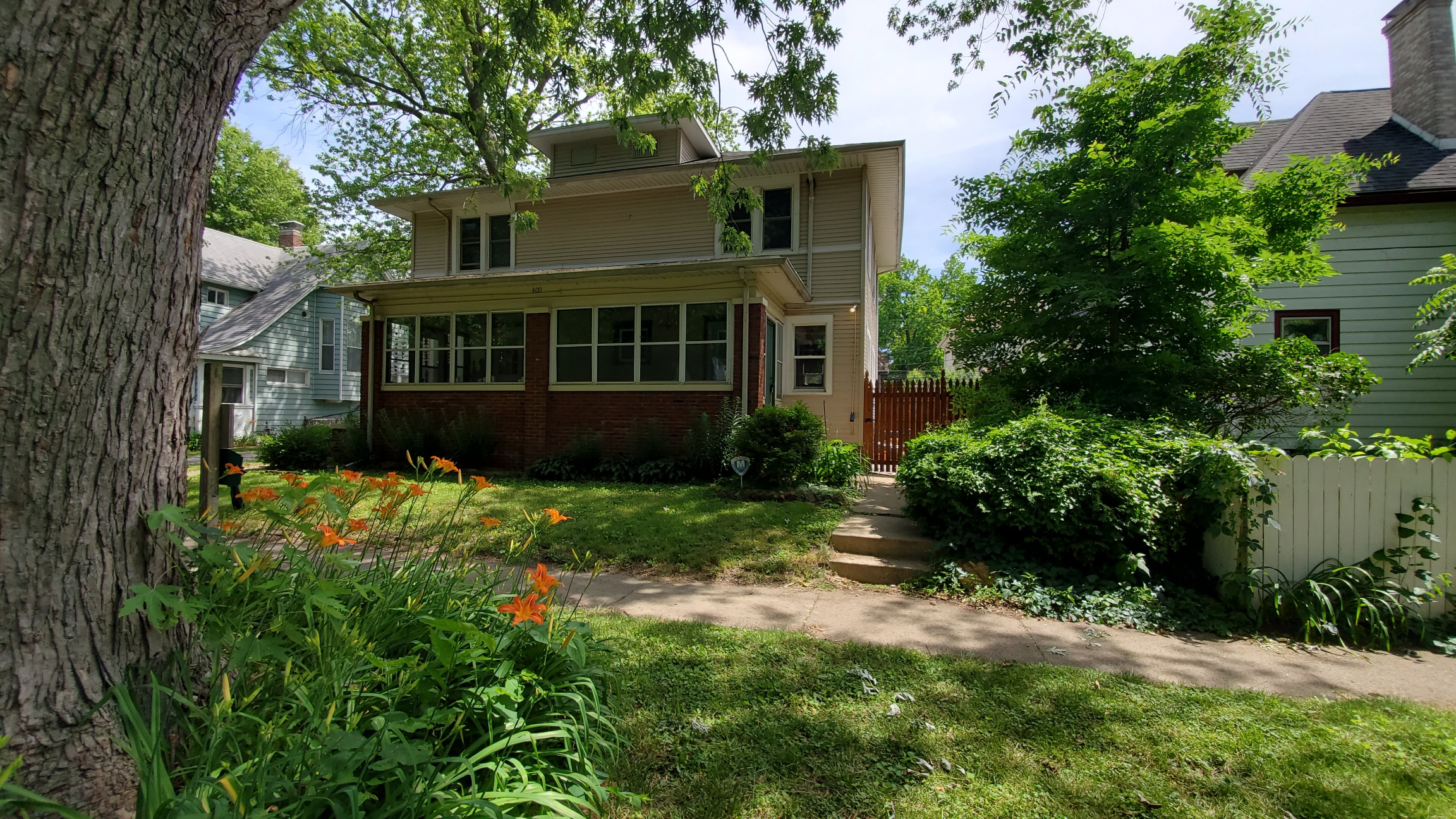 409 W. Washington, Champaign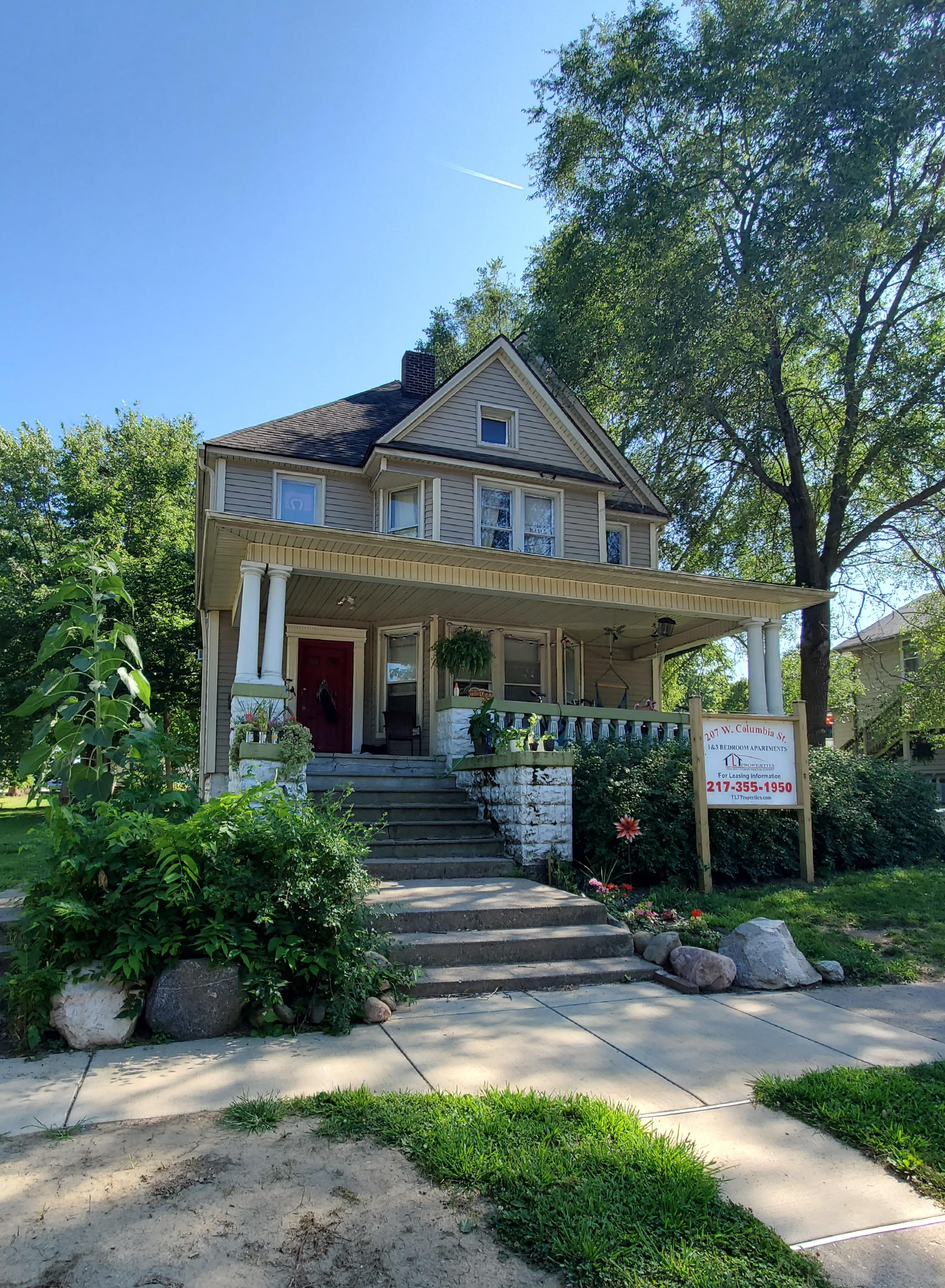 207 W. Columbia, Champaign
205 W. Columbia, Champaign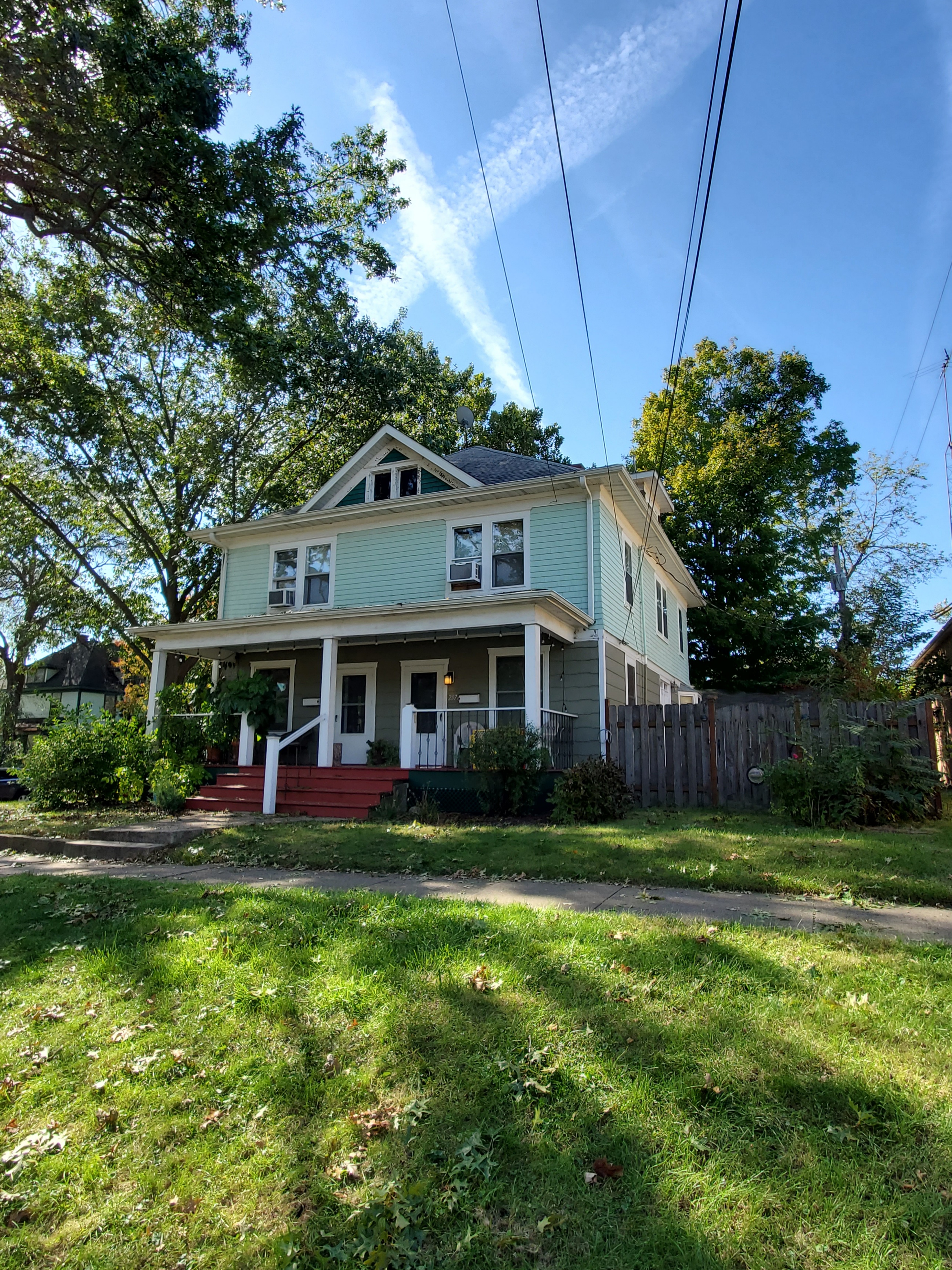 207 & 209 S. Lynn, Champaign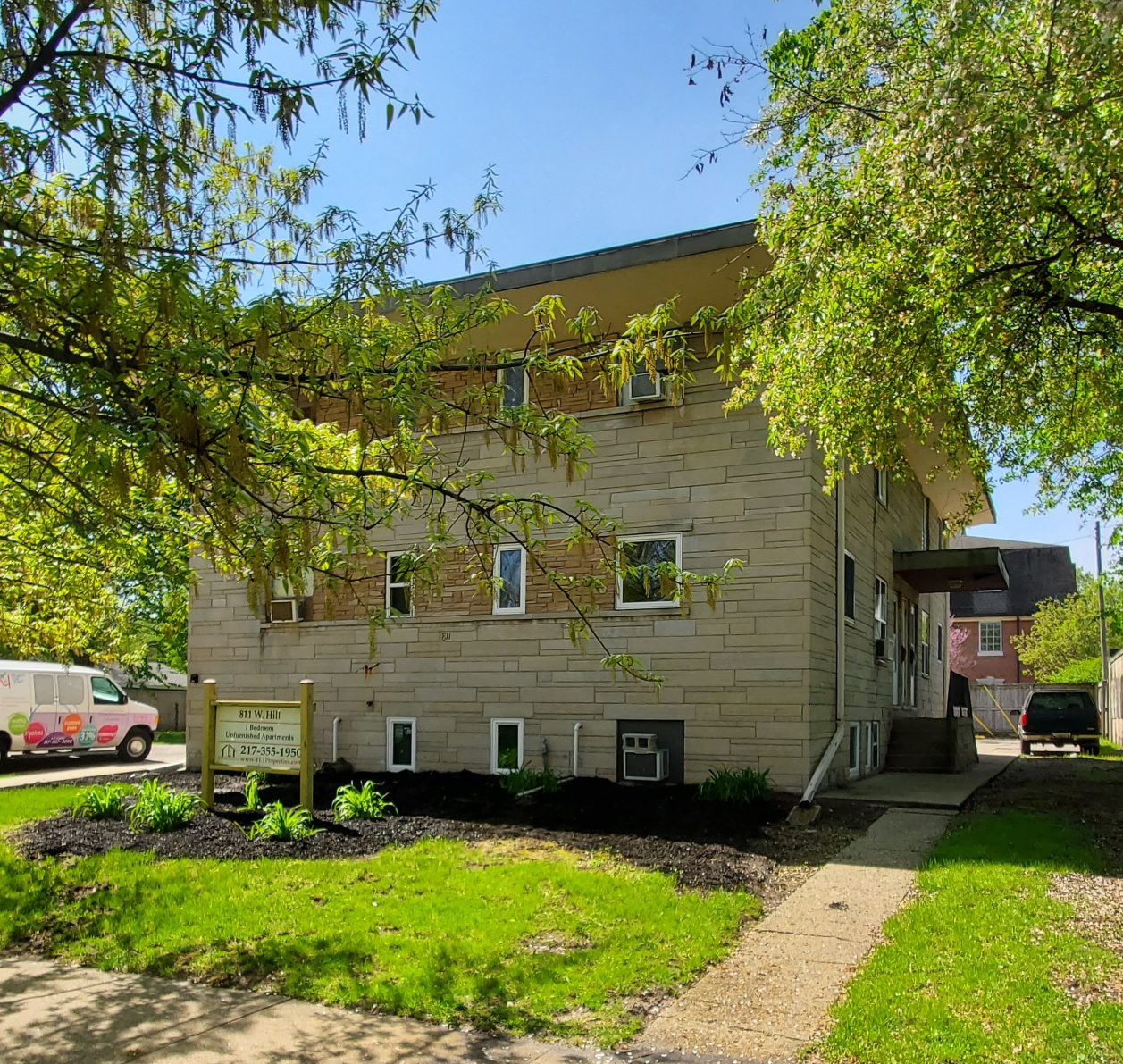 811 W. Hill, Champaign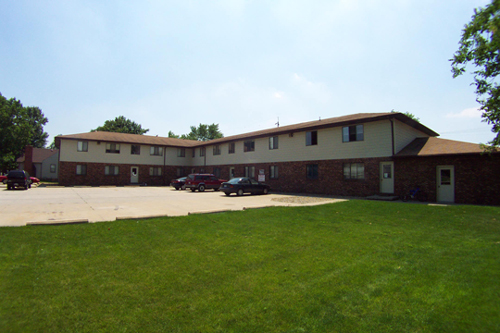 306 Pease, Tolono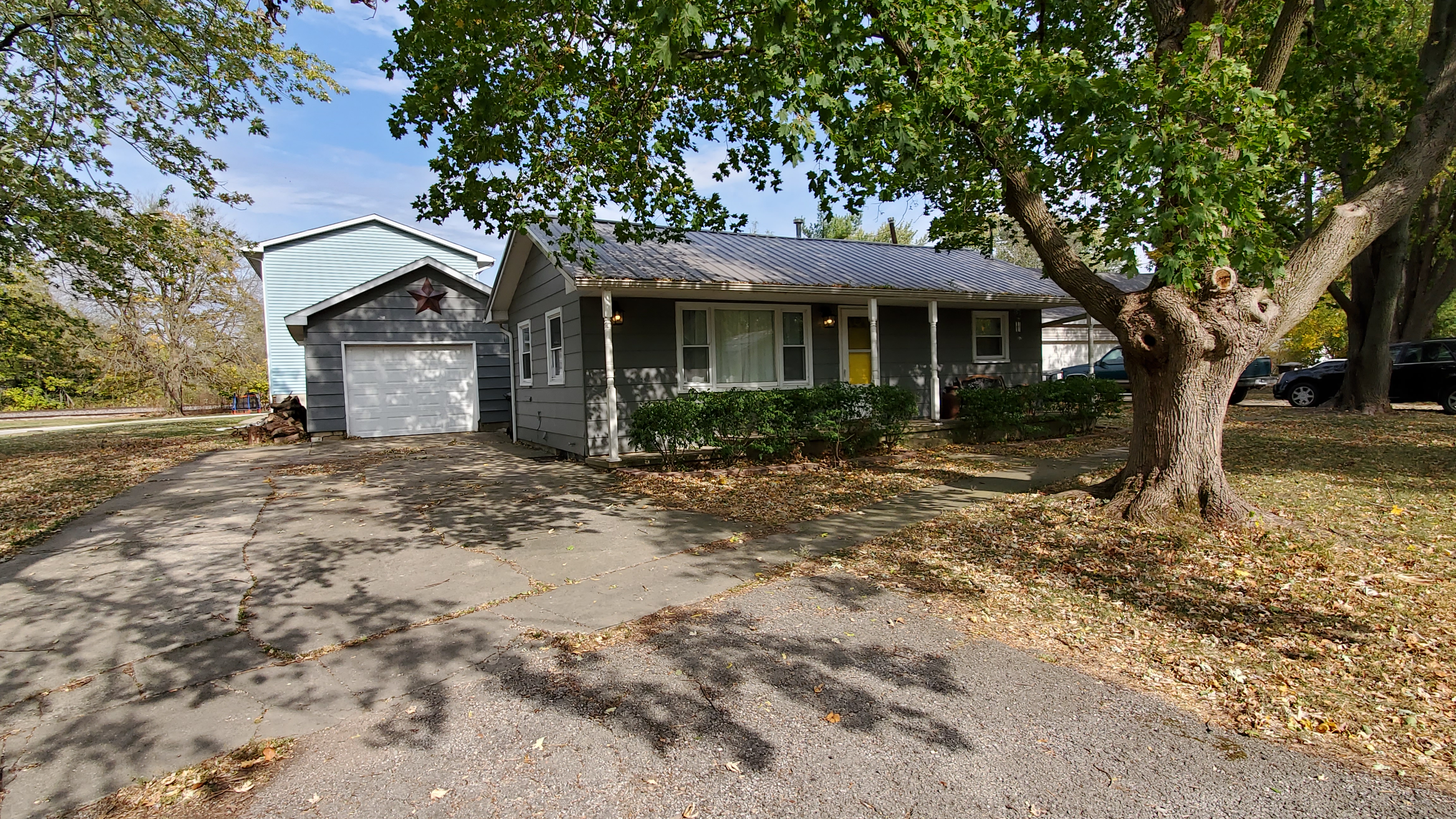 604 E. Broadway, Tolono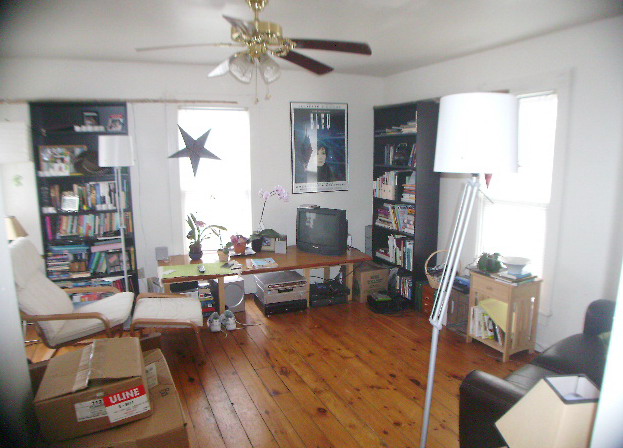 404 W. Washington, Champaign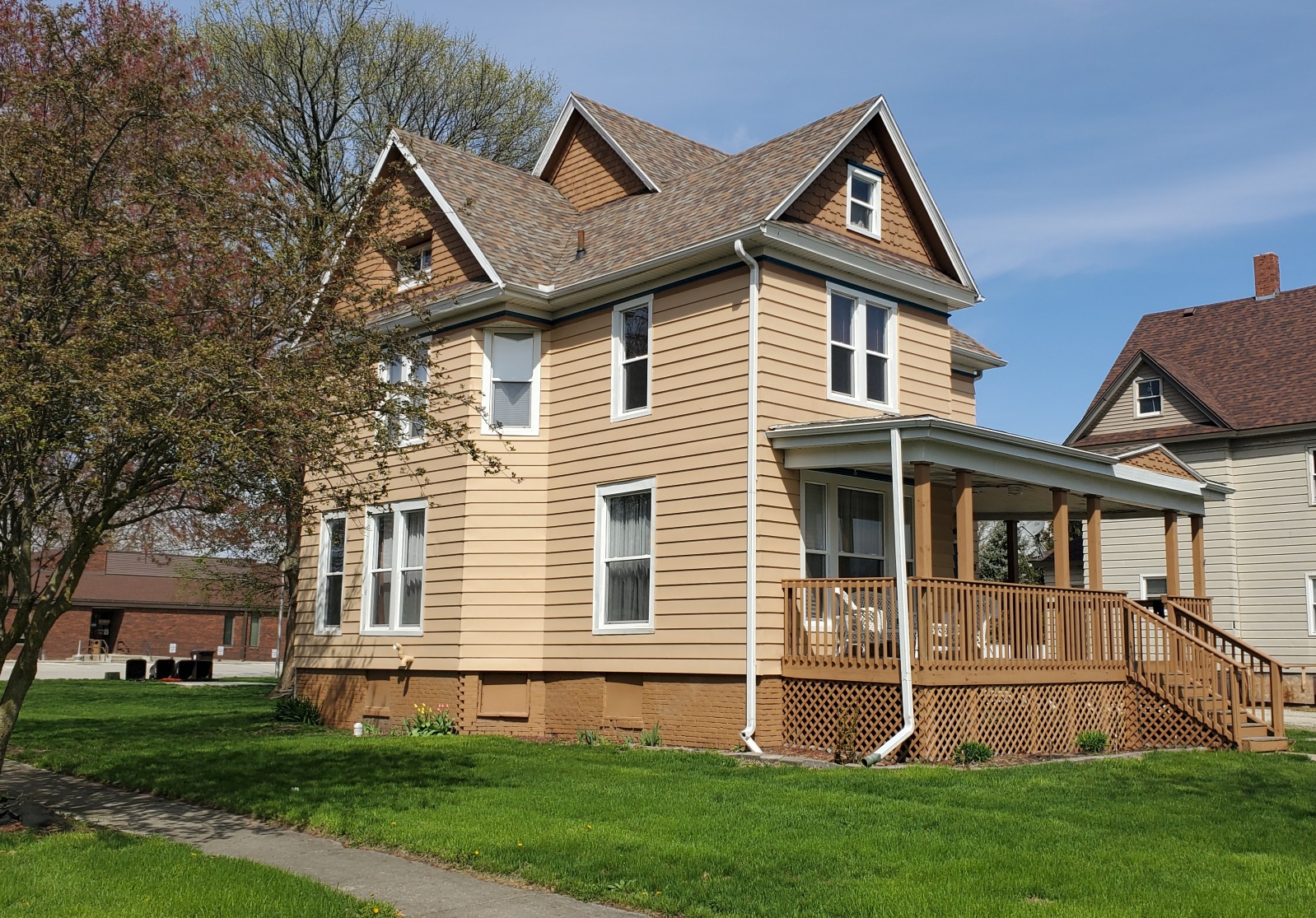 342 S. Garrard, Rantoul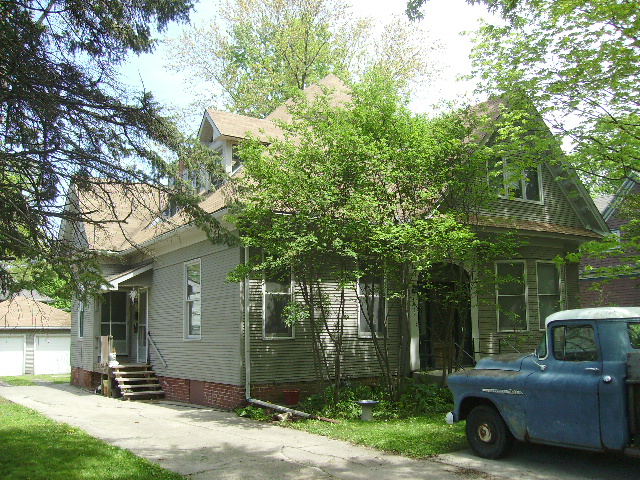 1010 W. Church, Champaign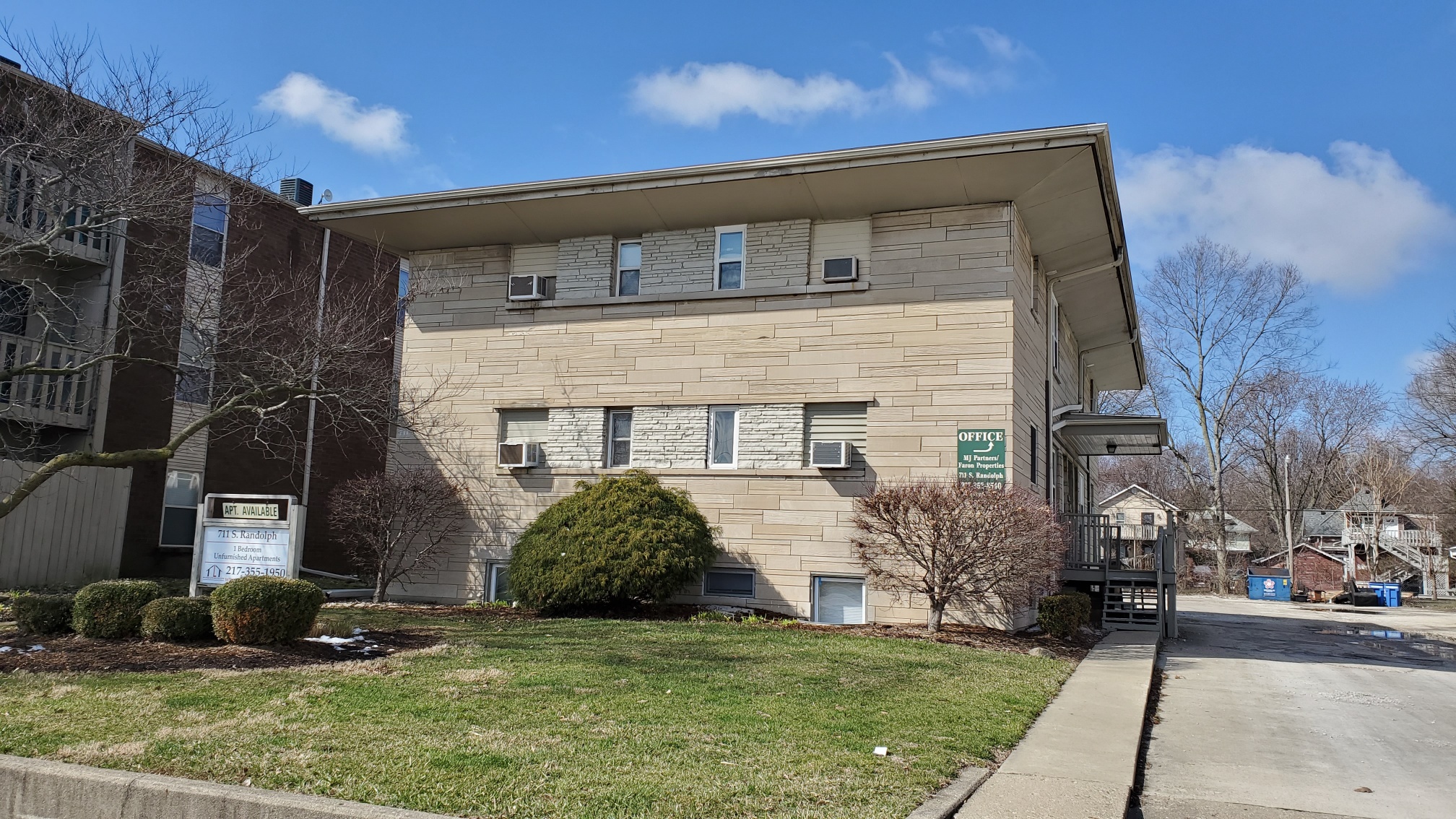 711 S. Randolph, Champaign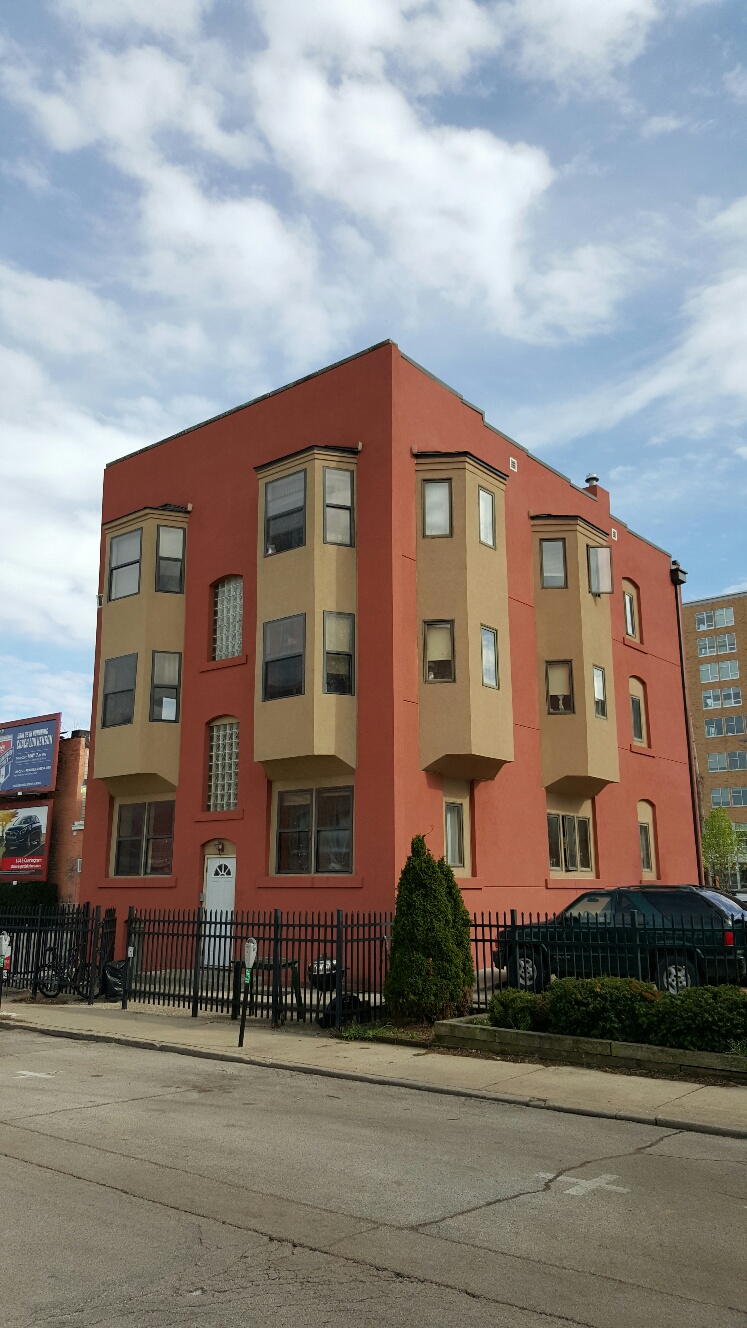 111 W. Washington, Champaign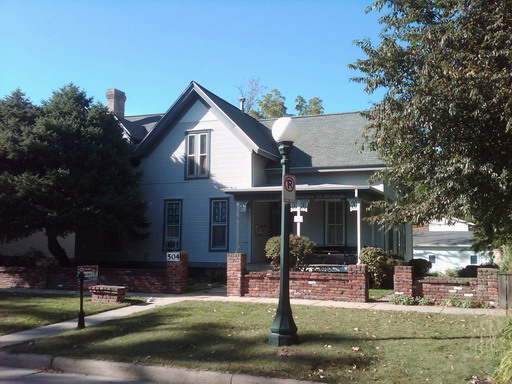 504 W. Washington, Champaign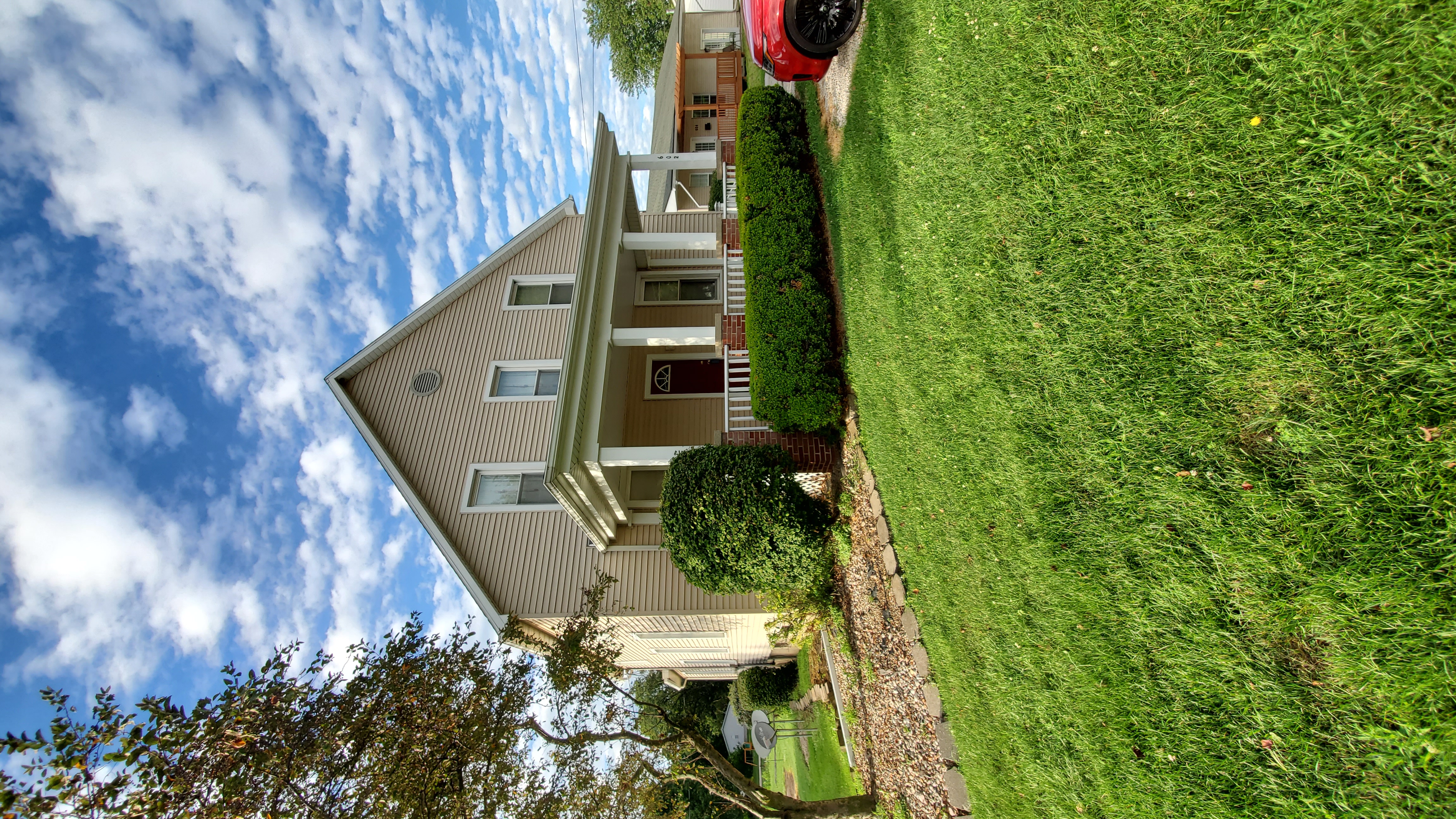 602 E. Livingston, Monticello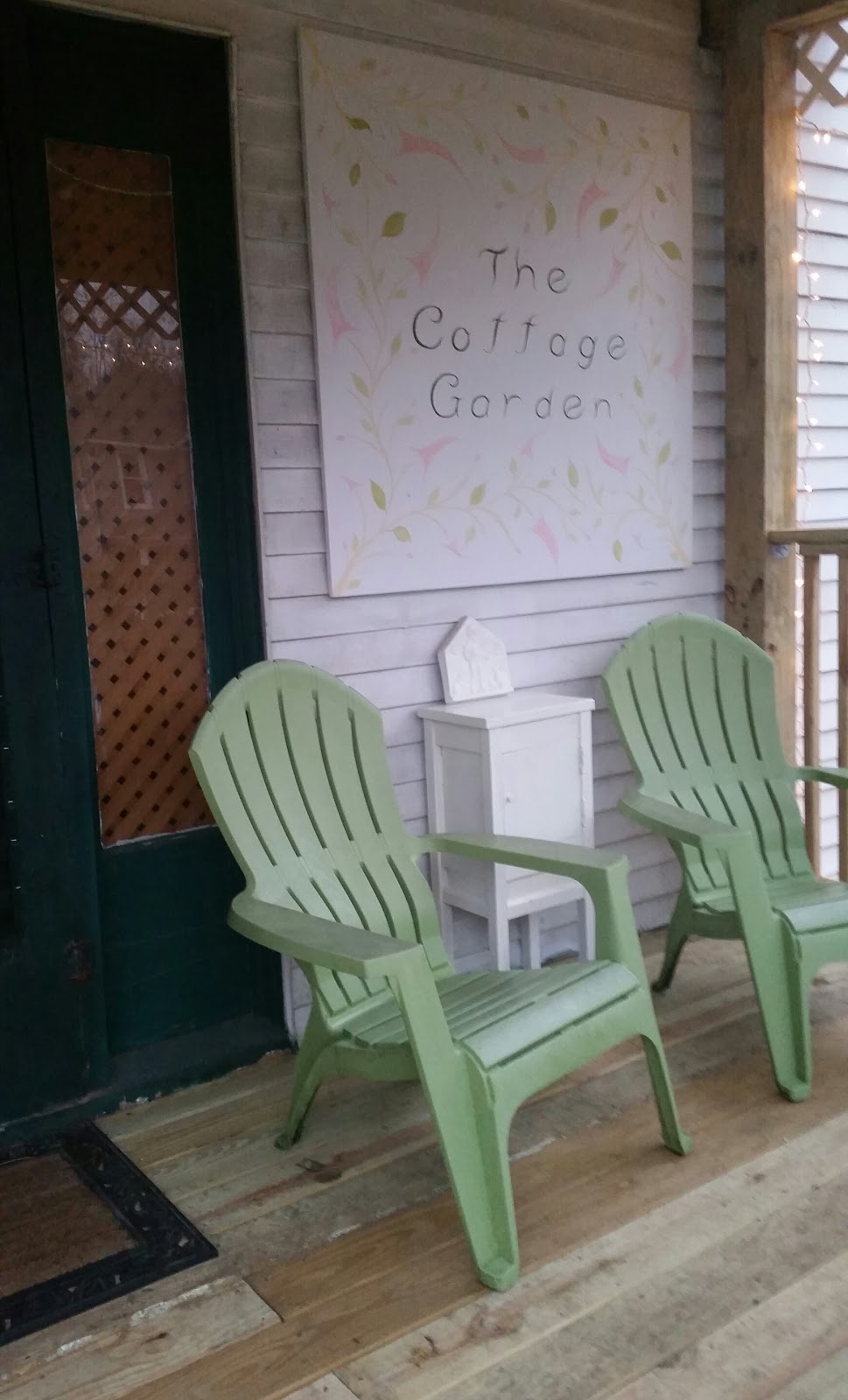 703 W. Hill, Champaign